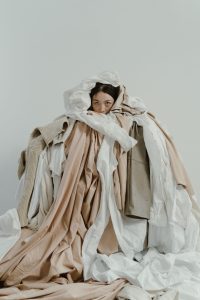 Undergoing a mastectomy is a difficult time for women. And afterward, there will be the need to add a few new items to their wardrobe. Clothing made especially for women going through this ordeal can make life easier. There are also specialty stores, like Unique Boutique, that help to make the selection process less overwhelming.
Here are some wardrobe tips to consider after a mastectomy regardless of where you choose to shop.
Tops
Wearing tops with wide necks makes it easier to pull them off, particularly if it needs to be done with one hand. In some cases, one arm may be subject to certain restrictions as movement may be limited. Finding some tops you can remove right over your head will make things easier.
Accessories
If you are self-conscious about your appearance, try using some accessories to draw attention from your chest area. Jewelry can accomplish this task and don't be afraid to go gaudy or be more elaborate than you usually would. However, necklaces are one type of jewelry that could actually attract more attention to your chest area. So, be wary about how they are worn particularly the length.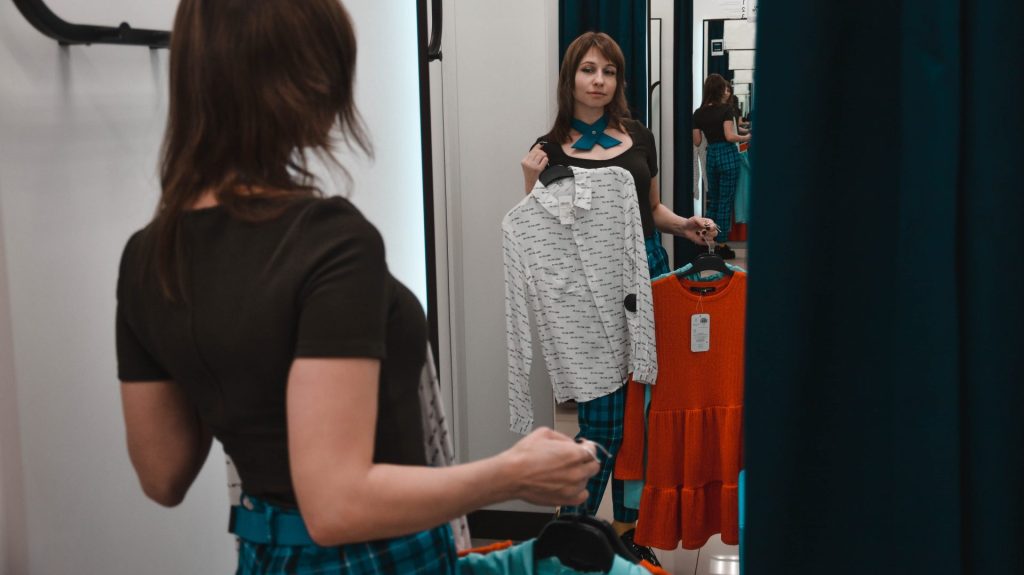 Prints
Going with an all-over print is a great way to hide the recent changes to your body. One should be wary of tops that have any kind of ruffles or pockets around the chest area as that will draw attention there.
Scarves
Wearing a scarf has multiple purposes as it can add some color to your outfit and be a focal point. A scarf can also do a good job of hiding the chest area if you are looking for a little added coverage.
Tunics
There is nothing at all wrong with wearing a tunic that is loose fitting or oversized. Many styles of tunics have generally become very popular and trendy. Women should be comfortable with wearing this type of garment, although it does not have to be an everyday thing. You can even use a layering tank underneath a tunic.
Buttons
Tops that open in the front with press studs or buttons can make getting dressed a whole lot easier. If there are any continual aches in the shoulder area, this is a good choice.
Necklines
If you are wearing a mastectomy bra, many of them tend to sit higher up on the chest so that they can hold custom breast forms in place. Tops with high necklines do a better job of concealing any undergarments.
When it comes time to go shopping for apparel following a mastectomy, we welcome women to visit the large selection at Unique Boutique. There they can also find wigs and mastectomy bras in this Charlotte NC "Unique Boutique" and one-stop shop.