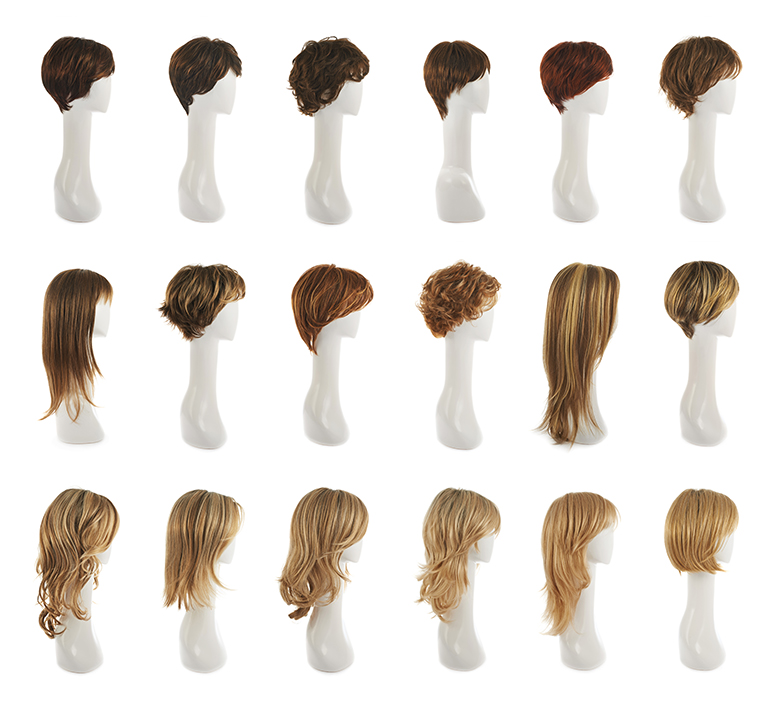 Hair loss is an unfortunate side effect of cancer treatment, although there are ways women can combat this issue. Finding a wig is just like shopping for any other fashion accessory as there are a wealth of options to choose from nowadays. Here are some tips on how to select the right wig for you.
Measurements
The first part of the process involves getting the right measurements as you want to be sure your wig fits snugly. The best way to measure is to take a measuring tape and wrap it around your head so that it runs just above your ears and across your forehead. The next step is to measure the area between the base of your neck and your scalp. That should help you match your size with wigs of the same dimensions. It is also important to always try a wig on as not all will fit perfectly.
Price
The price of a wig is typically dictated by its quality and a lot of that has to do with what kind of hair it is made from. Wig options include human, some animal and synthetic hair. Prices for a wig can go from as little as $30 all the way up to a couple of thousand dollars. Keep in mind that human hair wigs are the steepest in price and take time and care to maintain. While visiting Unique Boutique for wigs and accessories, an associate with happily assist you in narrowing down our wide variety of options.
Products
Buying a wig is not the only purchase that will have to be made. There is also the need to purchase hair care products that will help with daily upkeep of a wig. There are specific brushes used on wigs as well as products used for washing. An investment in a wig should also come with the investment in the right products that will ensure a beautiful look day in and day out.
Color
It is important to note that chemo treatments have a tendency to lighten a woman's skin tone, so matching the right wig means you might not buy one identical to your natural hair color. It is often recommended to go one shade of color lighter than that of your natural hair. This is also important with the blending process. Other than that, all the usual rules of thumb for hair color and style should apply.
Unique Boutique has a large supply of wigs and our staff takes the time to work with each customer so that she gets the right wig for her. For the best wigs in Charlotte, check out Unique Boutique and keep in mind that we offer mastectomy bras and apparel as well.