About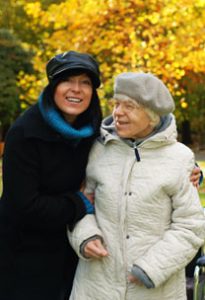 It has always seemed to me that our business, and I think any business, is so fundamentally simple that many people fail at it. I think our business is so simple that we look at it and say, "well, it can't be that simple—it has to be more complicated," and we proceed to make it more and more complicated because we think it just can't be so simple. So the end result is often failure because we ignore the simplicity of success.
My point is that success is simple; it doesn't have to be very complicated. Take care of people, give them a good product, good price, good service, treat them as you would a friend by keeping in touch and they'll come back again and again and tell their friends too. It's so simple.
The Mastectomy Was A Success! There's So Much More Living To Do! And the Unique Boutique is Here For You!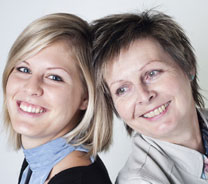 You may have lost a breast, but you're still you—woman—beautiful—feminine. A few adjustments to your wardrobe and no one needs to know the difference.
Mastectomy boutiqueWe have been in the business of providing post-mastectomy services and products since 1981 and we have seen many changes and improvements. Women are not all shaped the same. Therefore, you owe it to yourself to see the variety of silicone breast prostheses (including the new attachable breast form), and surgical and fashion bras that are now available. If you have had a lumpectomy or reconstruction, you may need certain features in a bra or bust cup to enhance one side to achieve the perfect look. You will be fitted in a private dressing room in a comfortable feminine atmosphere, working one-on-one with a certified fitter. Most of our employees have shared your very same experience. WE HAVE BEEN THERE!
Along with breast prostheses and bras, swimwear and lingerie are other important fashion items. You can now find swimwear to meet all your needs. Whatever your age group, we have the very latest in fashion and mastectomy styles with the features needed to accentuate the positive. In lingerie apparel, we have pocketed gowns(to hold a leisure breast form) and many other styles of beautiful yet comfortable gowns and robes.
Even after a mastectomy, your life can be happy and fulfilling and you need not worry that your surgery is evident. PAMPER YOUR FEMININITY!