Returning to all the activities of everyday life after a mastectomy is an important part of the recovery phase for women. That includes a return to sports and other types of aerobic activities. Women now have the option of wearing a mastectomy bra that is built for all of those occasions.
Sportswear serves a purpose beyond the aesthetic as it is designed to regulate body temperature while engaging in high-intensity activities. When it comes to bras, this includes regulating the cooling and also preventing overheating. The fabric used in mastectomy sports bras reduces the amount of perspiration. This is done with the use of microfiber, which serves the function of accelerating the drying process.
Trying out mastectomy sports bras before buying is important because some offer more support than others. Most are easy to get in and out of, although some tend be favored more than others by women. The neckline is typically high in a mastectomy sports bra which helps to limit movement while exercising. The only way to really test that out is by scheduling a fitting.
Excess coverage under the arms also provides added protection and a sense comfort that can give women with an extra shot of confidence when working out. Some of these bras have zippers in the front and are often worn over the course of a normal day after a mastectomy for their comfort and convenience. They do not always have to be worn during an activity.
Some of the necklines in mastectomy sports bras have mesh detailing to make them more fashionable. A sporty mesh around the neck adds some appeal and that kind of mesh sometimes shows up around the back for the purpose of improving ventilation. Adjustable elastic straps also allow women to ensure the bra matches their comfort level.
The underband of a mastectomy sports bra is part of its support system, although the rest of the bra can be made up of all types of materials. There are even blends which include part polyester, cotton and spandex. That is why it is important to sample a variety of mastectomy bras before buying.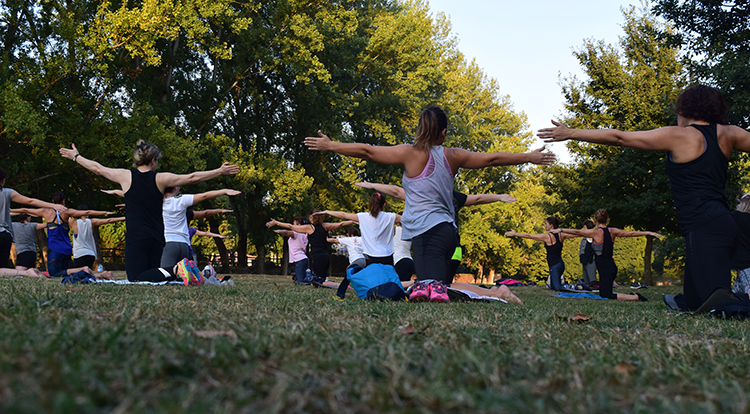 When it comes time to find your mastectomy sports bra, check out the wide selection and Unique Boutique. There is something for every woman, with a vast supply of mastectomy bras from all the top-name designers. The search for mastectomy bras in Charlotte cane begin and end with a trip to Unique Boutique.