FAQ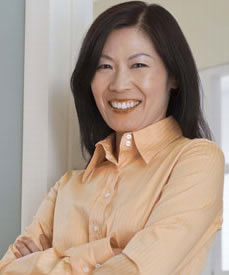 What are your business hours?
Our hours are Monday-Thursday 10:00am-4:00pm, Friday 10:00 am-2:00pm, Saturday by Appointment Only, Closed on Sunday (All Locations)
Will my insurance provider cover my purchases?
Most insurance companies will reimburse you for surgical merchandise. For your convenience, we are pleased to electronically file insurance and Medicare claims on site for you.
What other forms of payment do you accept?
Unique Boutique accepts Visa, MasterCard, American Express, Discover, as well as cash and checks.