Breast cancer awareness month takes place in October as pink is applied to many different kinds of endorsements benefitting this cause. However, breast cancer awareness is not just limited to one month as it has become a year-round endeavor.
Patients around the country continue to participate in research programs, which essentially puts treatment into their own hands. There are various labs that offer tours and free trials for women battling with breast cancer. Many conventional studies are conducted in closed labs, although opening up research allows women to play an active part. Doctors can also benefit from more women willing to try these new treatments. This option is steadily gaining more momentum, although raising awareness is key to getting more women involved.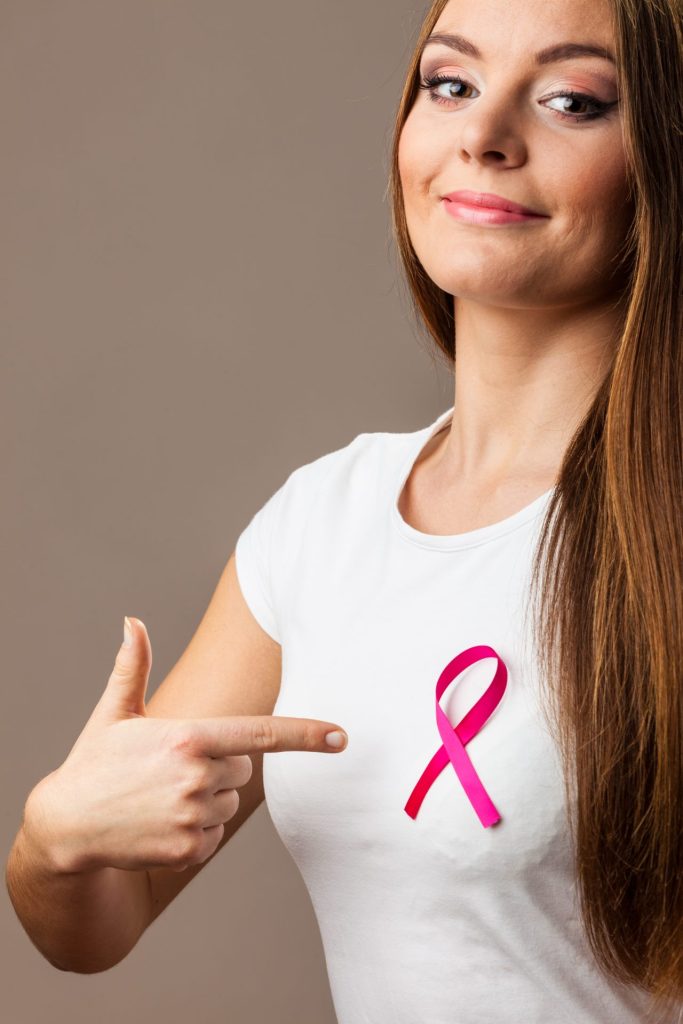 Awareness has also surfaced when it comes to strategies aimed at reducing the risk of breast cancer. Women are diagnosed at all different ages, so it is important to know the proper ways in which may prevent the onset of breast cancer. That starts with living a healthy lifestyle and some key preventive measures include breastfeeding, working out, reducing alcohol intake and maintaining an ideal body weight.
However, there are other preventative measures women can take, such as understanding their family history and recognizing whether or not they could be more prone to breast cancer. Those who have a higher chance of being diagnosed could even take medication to help prevent it.
Every year, many organizations donate to breast cancer awareness. That means more and more money is given to the cause and that translates into ever-changing research, which advances pretty much on a monthly basis. That is why it is important for women to stay updated on the latest research and developments. That does not limit the pool of women to those who already have breast cancer. Research has also been aimed at identifying ways in which to prevent breast cancer.
Knowing the symptoms of breast cancer should be a prerequisite for all women as there is not one month of the year in which they should check for the following symptoms: unusual breast pain or swelling, skin irritation or dimpling, thickening of the nipple, nipple retraction. Being aware of your own body may be the most heightened form of awareness.
Unique Boutique is a proud supporter of breast cancer awareness as our store caters to women who are battling cancer. We provide a full line of mastectomy bras and custom breast forms in Charlotte NC. You can also visit Unique Boutique online to learn more about all of the quality products we have to offer.